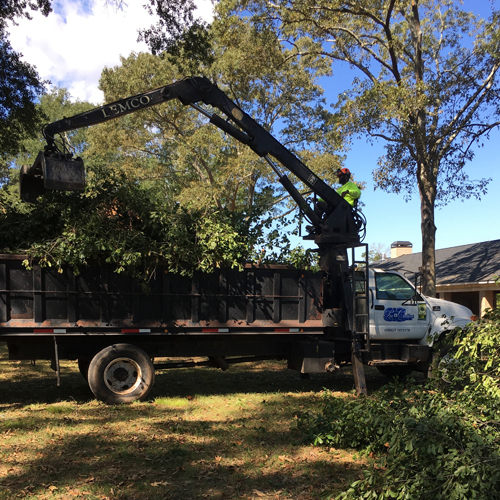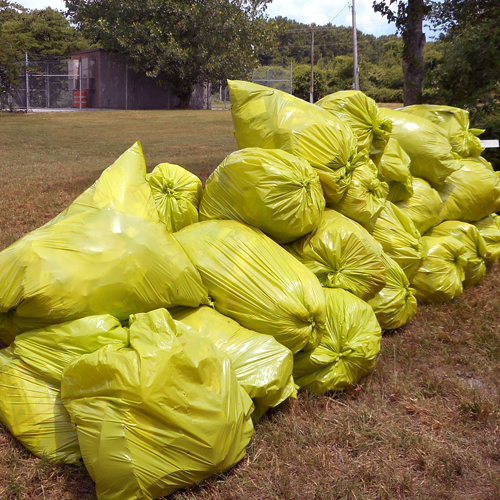 How often do you see trash, debris and even junk from someone's truck on the roads or highways. And what about overgrown shrubs or tree limbs that obstruct your view?
In most cases, it's just an annoyance… but sometimes those problems can cause traffic delays and even accidents.
Tackling both issues on busy streets or overgrown properties is a challenge… but here at Pro Cutters, we are proud to be one of the few specially skilled companies that can meet those challenges head on.
Every year, we pick up thousands of tons of trash from our roads and interstates and we're even available for on-call jobs. We also have the equipment to do major overhauls on eyesore properties… transforming them into something you can be proud of. It's a job that helps to keep our roads and properties beautiful and safe.